Building momentum for a bright future
Read our annual highlights to learn about our growth over the past year and how you can be part of what's coming next in 2023.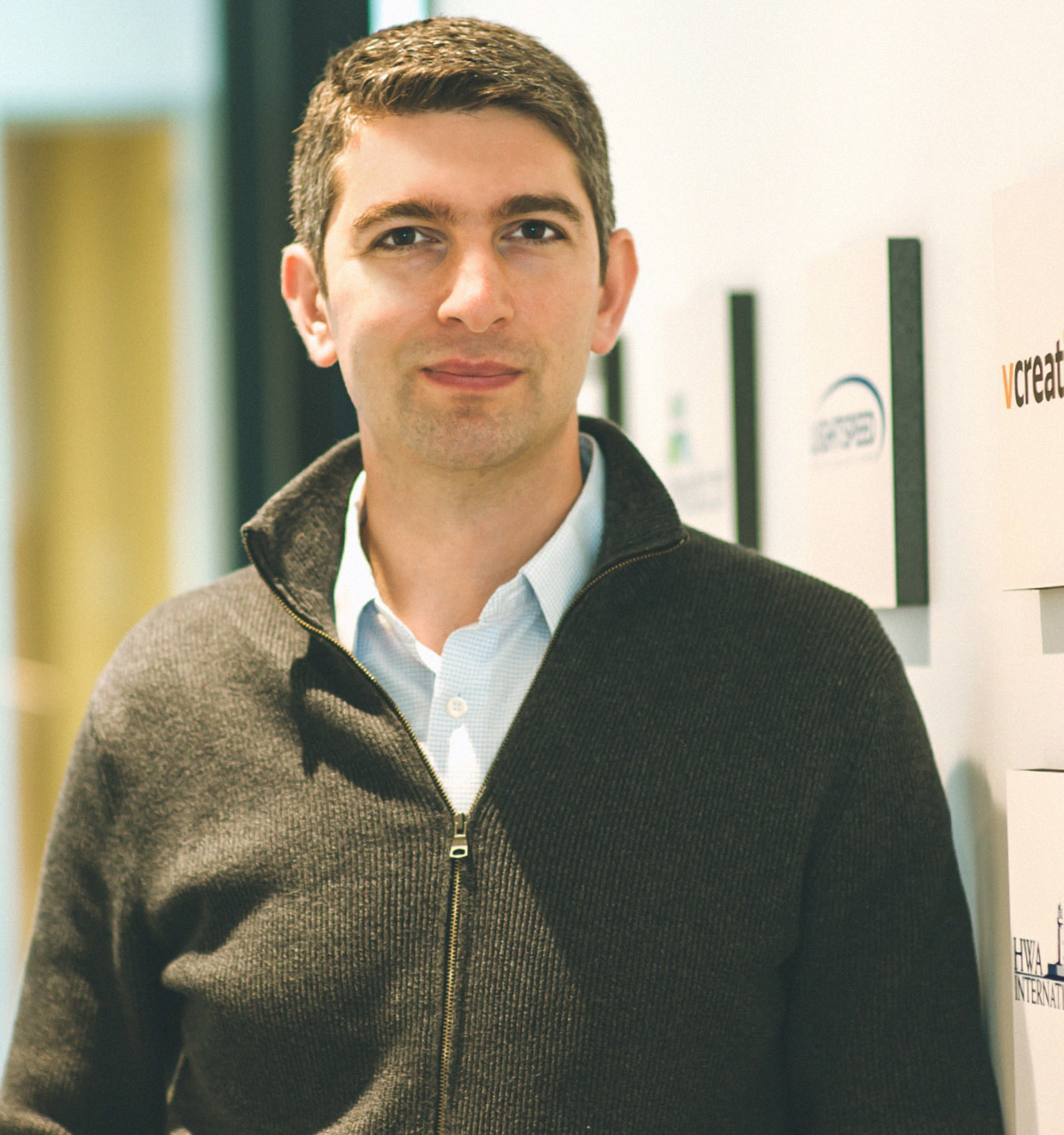 At the start of every new year, I like to shift my gaze back, to reflect on the success stories that brought us here, the people that made it possible, and the new learnings that fuel our continued growth.
I'm immensely proud of our collective accomplishments. Despite many months of volatility in the markets and a bleak global economic outlook, we've stayed the course, acquiring new businesses, expanding our team, and continually exceeding our goals. This success is a testament to the passionate, hard-working people that keep Banyan thriving, as well as the incredible businesses that call Banyan home.
Last year, I had the pleasure of speaking with countless owners and hearing stories of how you built successful businesses from the ground up. What stands out most for me is how deeply you care about the enduring success of your team, your customers, and your legacy. That's something that matters to all of us here at Banyan, and that we will always be dedicated to protecting.
Whether you're looking back on your own successes or ahead to what's next, I want to wish you all the best in 2023.
Sincerely,
David Berkal | CEO, Banyan Software
Over the last year we welcomed a record number of people and businesses into our global community throughout Australia and New Zealand, the UK, Switzerland, the US, and Canada.
Here are a few of the businesses that joined Banyan in 2022.
Every business has a story. And if you ask a hundred entrepreneurs why they founded their company, you'll likely hear a hundred unique answers.
Some are pursuing a lifelong passion. Others want to be their own boss. For many, it's about solving a problem no one else can solve.
For Nick James, starting his software company was mostly about one thing: proving that he could.
Meet Reed Fawell. Reed joined Banyan in late 2022 as an Operating Partner and works directly with CEOs and management teams across our business to help drive growth and support long-term strategic planning.
Introducing Banyan Guilds
Combined strengths, collective success
There's so much to look forward to in 2023. Something we're especially excited
about is the continued roll out of our Banyan Guilds program designed to support the success of our businesses.
Each guild focuses on a different area of business: Sales & Marketing, Customer Success, and Product Strategy & Development. These discipline-specific groups bring together specialists from across our businesses to connect, network, share success stories, exchange best practices, and learn from each other. The program is just one example of the resources our companies have access to — all part of our commitment to supporting their long-term growth.
What's your vision for 2023?
We hope the year ahead brings you plenty of success, prosperity, and inspiration. We're always on the lookout for great enterprise software businesses that serve niche markets and are excited to connect with you in 2023, learn about your goals, and see if Banyan is the right fit for you.