Transforming media and communications together
If your enterprise software company is on a mission to revolutionize the media and communications landscape, we're here to fuel your long-term success.
Media & Broadcasting   |   Telecommunications Infrastructure & Network   |   Print Publishing
Our media and comms businesses
referenceable with the owners who entrust us with their businesses
in the US, Canada, UK, and Australia
of Banyan employees recommend our workplaces
Where software leaders find their best permanent home
In the competitive, fast-moving world of media and communications, building a great software business takes hard work, commitment, and clear vision. When you're ready to sell, we're here to preserve that legacy — and ensure your team, customers, and company continue to grow.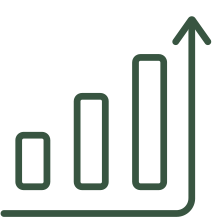 With you all the way
We buy, hold, and grow for life—and never plan to resell your business. That gives your team and customers confidence and stability long into the future.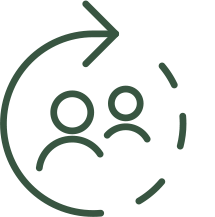 Customer success
You've nurtured strong relationships over many years and those are key to your legacy. We're committed to keeping your customers supported and satisfied.
A future of independence
Our decentralized model respects the autonomy of your decision makers while supporting your team in managing day-to-day operations.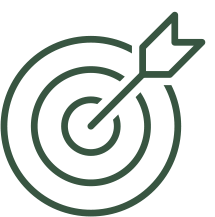 Thriving teams
Your people are at the heart of your organization. We protect and develop your existing teams as we advance our mission to build the best workplaces in the world.
Experts in media and comms software
Our knowledge and experience in the industry means we have what it takes to evaluate your business quickly and execute on growth.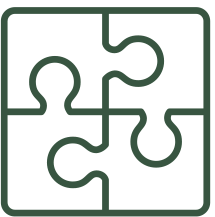 Growth ecosystem
At Banyan, you're part of a large family of successful software businesses in diverse industries, including media and communications, that share expertise and resources to help you grow.
Seller story
Pathway to long-term success
After 20 years in business, EdTech company School Pathways were market leaders, delivering streamlined operations for charter schools across California. When it came time to sell, they needed the best route to lasting success for their customers and team.
Guide
How to sell your business
If you're a first-time seller, the idea of handing over the reins can be stressful. Learn the ins and out of the process and how to set your company up for continued success.
Fact sheet
Transparent decisions, fast execution
Wondering what to expect from the sale process? Our responsive team is experienced at keeping decisions honest, confidential, and fast. We'll work to find mutual alignment while conducting thorough due diligence and executing right away.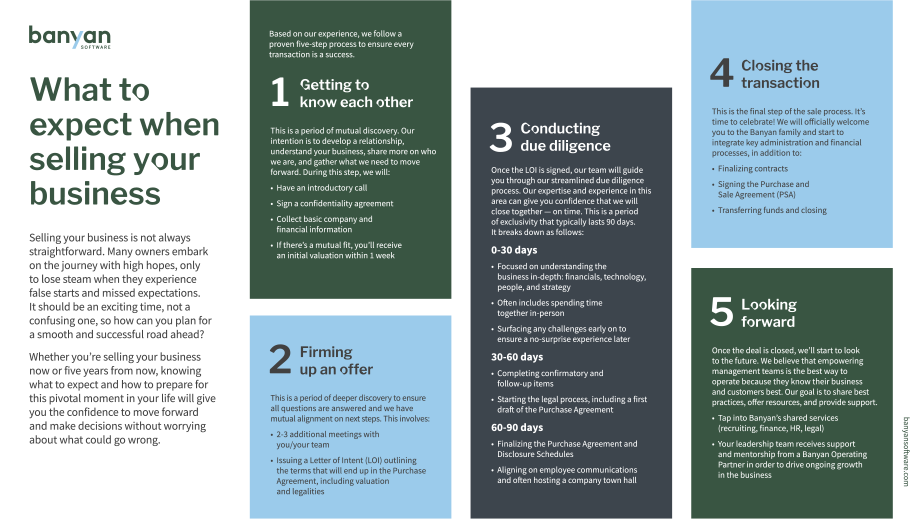 Seller story
vCreative
For market leaders vCreative, whose workflow management software powers most of the largest radio stations in the US, close customer relationships and a tight-knit team are critical to success. How did they find a buyer to keep their growth going?
Webinar
What to expect when selling your business
Hear directly from two former owners who've recently been through the sale process. They share their experience and advice on establishing goals, priorities and outcomes.
Fact sheet
Transparent decisions, fast execution
Wondering what to expect from the sale process? Our responsive team is experienced at keeping decisions honest, confidential, and fast. We'll work to find mutual alignment while conducting thorough due diligence and executing right away.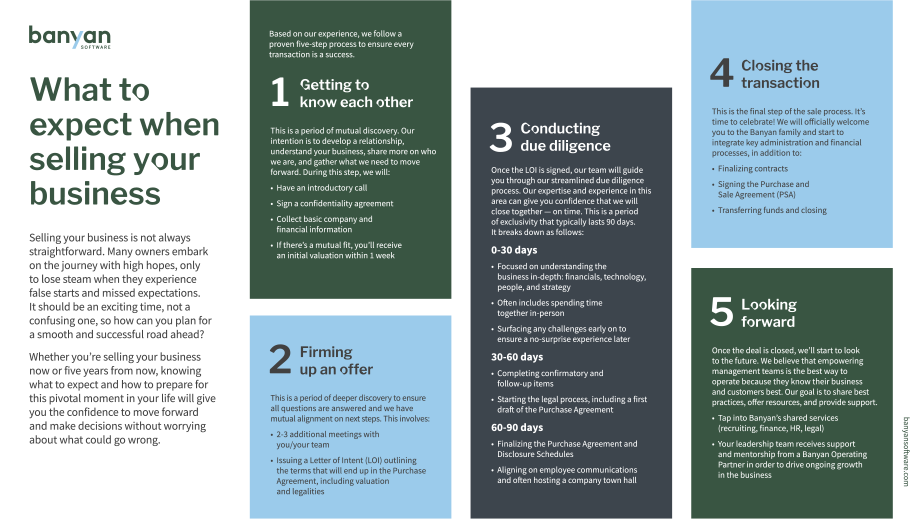 "When I met Banyan, I quickly realized that our business vision and philosophies lined up exactly. Banyan met every single requirement."
Frequently asked questions
Meet the team
If you own a successful media and communications software business and are thinking about selling, Banyan could be the place for you. Our experienced team is available to answer your questions and explore if we're the right fit for your business.
Michael Bottomley,
Corporate Development
Manager
Michael is passionate about SaaS solutions and sustainable growth initiatives that take software companies from start-ups to established industry leaders. In a large and ever-evolving industry, he enjoys leveraging the knowledge of founders and industry experts to gain new insights and help bring a long-term strategic focus to our Media & Communications portfolio.
With a passion for technology and entrepreneurship, Jesse guides founders and operators through all stages of the transaction process. An accountant by trade, he worked previously in KPMG's Canadian National Software practice supporting high-growth public and venture-backed software companies, and holds national CFE Honour Roll distinction for his CPA designation.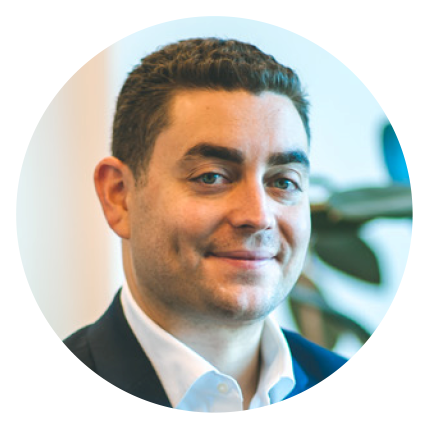 Max is a software-focused entrepreneurial accountant who leads the acquisition and post-merger integrations of our vertical market software businesses throughout Canada, US, Europe, and Australia. His passion for technology, finance, and business operations led him to transition from assurance and M&A advisory to working with founders throughout the sale process.
Susie Hedrick
President/CEO vCreative | Operating Partner
Susie brings more than 20 years of leadership experience in sales, strategy, development, and operations for premiere media technology companies. She is a passionate and trusted advocate for her customers, priding herself on delivering products that help grow and transform businesses. Prior to joining vCreative, Susie led enterprise sales for WideOrbit, the largest sell-side processor of premium advertising in the world, managing more than $35B in advertising revenue for its clients.
What makes
a Banyan business?
Our businesses generally meet these criteria:
History of profitability with annual revenues greater than $2M

Profitable with a high contribution of recurring revenue

Market leadership with a strong, defensible position in a niche area

Great customer relationships characterized by high retention and satisfaction rates

Highly engaged team with happy, committed employees and low turnover
Let's talk about
your business
Complete the form below and our team will be in touch for a confidential chat to answer any questions and see whether Banyan is the right fit for your business.