Banyan was founded on one simple but powerful vision: to help successful software businesses continue thriving long into the future.
We help owners confidently take the next step knowing their legacy will be protected.
With no need or desire to sell our businesses down the road, as well as support from a family of great software businesses from around the globe, Banyan is well equipped to preserve the foundation you've built and fuel your continued success.
Our philosophy
We hold successful enterprise software businesses and grow them for life.
Our approach
Our experienced team works closely with you to find the right solution, whether you want to stay at the helm or make a graceful exit.
Our promise
We're committed to building trusting, long-term relationships to ensure your legacy and success continue.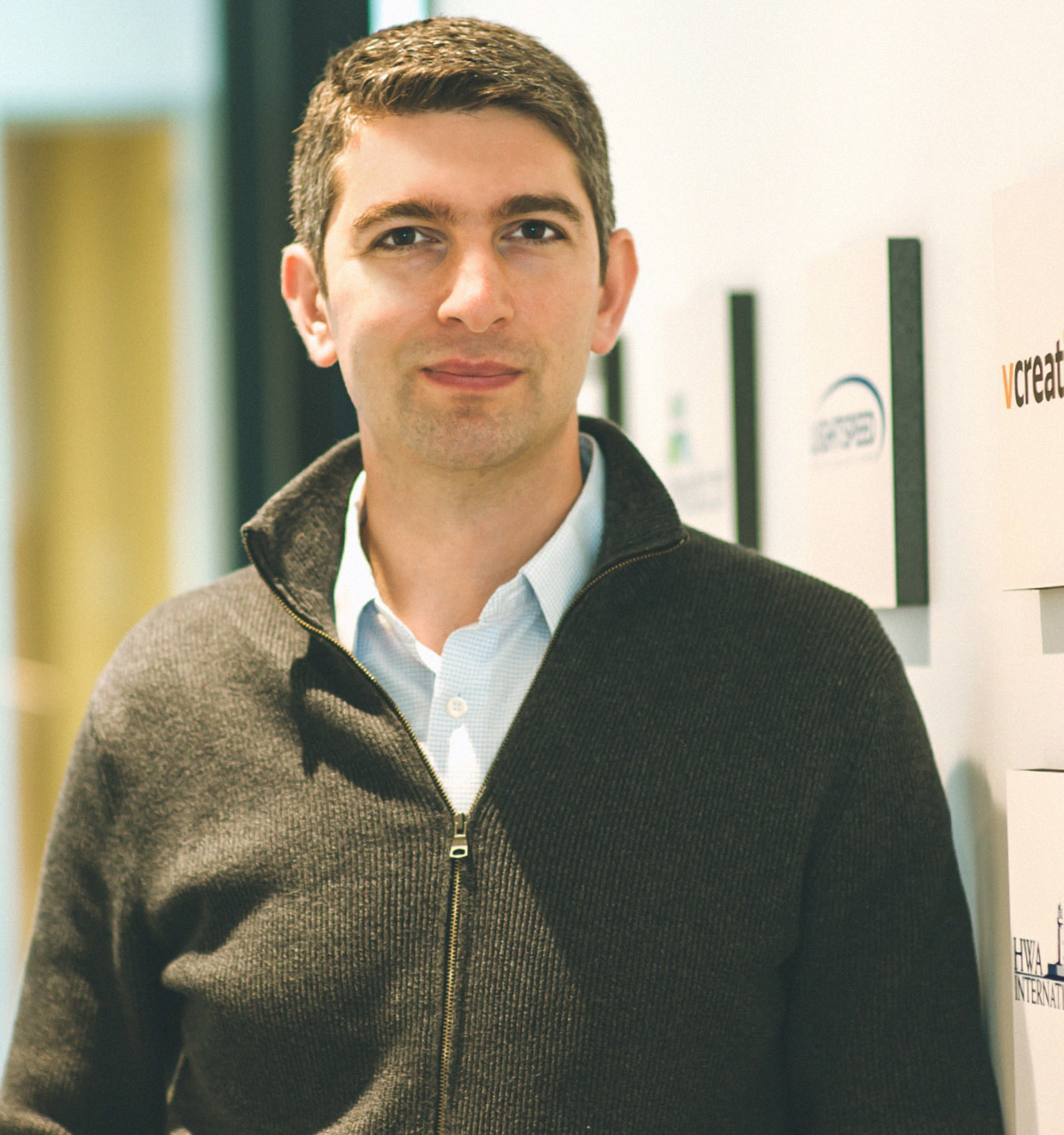 "Banyan was founded with a belief that we could be the best possible permanent home in the world for successful software companies—and that we could build on what founders had worked so hard to create. Our companies benefit from being part of a wider family of software businesses while retaining the culture and autonomy that has allowed them to serve their customers so well."
David Berkal, CEO, Banyan Software
Founder David Berkal has a background as both an entrepreneur and as a traditional investor. But his time as an investor left him disheartened by the short-term mentality of many of these firms. Owners were often choosing between two bad options: selling to a competitor who was looking to drive profit by cutting costs, or to a traditional investment firm, who would resell the business a few years down the road. Banyan's idea was to offer a third option.
David raised capital from a world-class group of entrepreneurs aligned on a vision of a permanent holding company for great software businesses. As a private company, Banyan can look beyond quarterly earnings and focus on doing the right things over the long-term.
Join a supportive family of thriving companies
100% referenceable with Banyan owners
Seller story
My husband and I built our company with our own funding and sweat equity. Without the demands of debt and private equity, we were always free to make decisions that were in the best interest of our clients and our employees.
Seller story
Deciding to sell your business is not easy! After long discussions about the future of our business, we concluded that the best long-term decision would be to seek a strategic buyer. Our desire was to find a partner who would ensure continuity for our customers and staff.
Meet the
operating team
Our Operating Partners work directly with the CEOs and management teams across our businesses to drive growth and support long-term strategic planning.
Darren is focused on driving the performance and success of our businesses post-acquisition, influencing key strategic decisions and implementing best practices for growing industry-specific software companies. He is an experienced software executive having worked across multiple organizational disciplines including sales, finance, product marketing, and operations.
Allan has spent nearly 20 years helping start-up and mature vertical market software companies simplify, improve, and grow their operations. Having experience on both sides of the acquisition process, Allan takes pride in guiding businesses and their people through the transition with confidence and vision. He has provided leadership directly to 3 software companies and has supported over 16 more as an operating partner.
Arun brings over 25 years of experience in managing high-growth software businesses. He began his career at Oracle where he grew within the ranks as a product management leader. Arun later joined Fieldglass in 2009 where, as part of the leadership team, he helped scale the business ~25x in 11 years across 22 countries. He eventually led the business under SAP ownership as General Manager prior to joining the team at Banyan.
Reed brings over twenty years of experience growing recurring revenue businesses across industries. Prior to joining Banyan, Reed served as CRO at FiscalNote as the company grew from under $15M to over $100M in annual revenue. He also spent 14 years at CEB (now Gartner), where he led a number of the firm's top-performing new sales and account management teams. Reed played an integral role in CEB's growth from $120M to over $920M in annual revenues over his tenure.
We're on a mission to acquire, build, and grow great software businesses all over the world. And the foundations of great businesses are the people.
We invest in people and talent, and keep existing teams in place.
We allow our businesses to continue to operate independently.
We support our businesses, and CEO's in particular, with shared services and expertise where helpful.
We don't resell your business down the road.
We value trust and follow through on what we say we are going to do.